THE BEGINNING OF MY JOURNEY
I grew up surrounded by dogs. Our first Akita joined our family in 1996, and since then, my fascination with the breed has only deepened, eventually turning into an active hobby. I learned the art of dog breeding from my mom. I didn't just learn how to raise puppies or prepare dogs for dog shows; most importantly, I learned how to understand their nature, their body language, and everything that enables effective communication and understanding with my canine companions.
My fascination with the primitive, wolf-like character of the Akita, their pride, and loyalty, also led me to become interested in Japanese culture. This interest sparked my journey into learning the Japanese language. Today, my passions have merged seamlessly – I hold a degree in Japanese philology, and I've created my own Akita paradise-kingdom.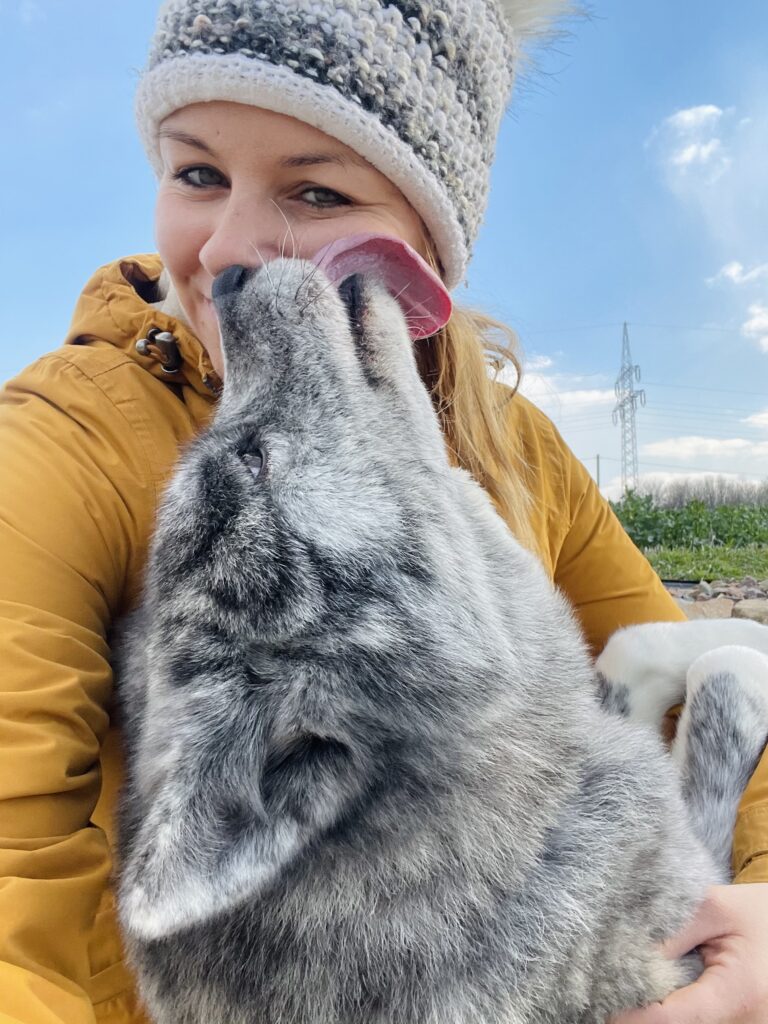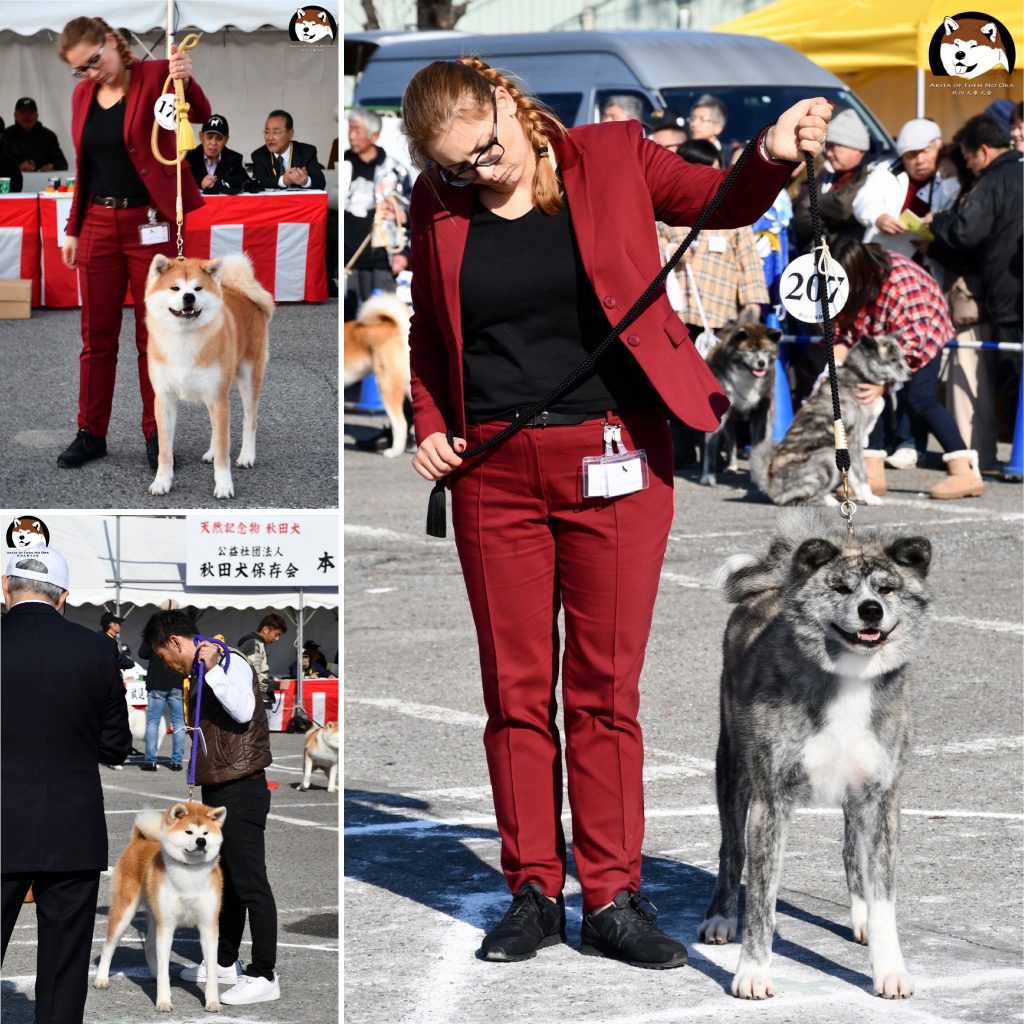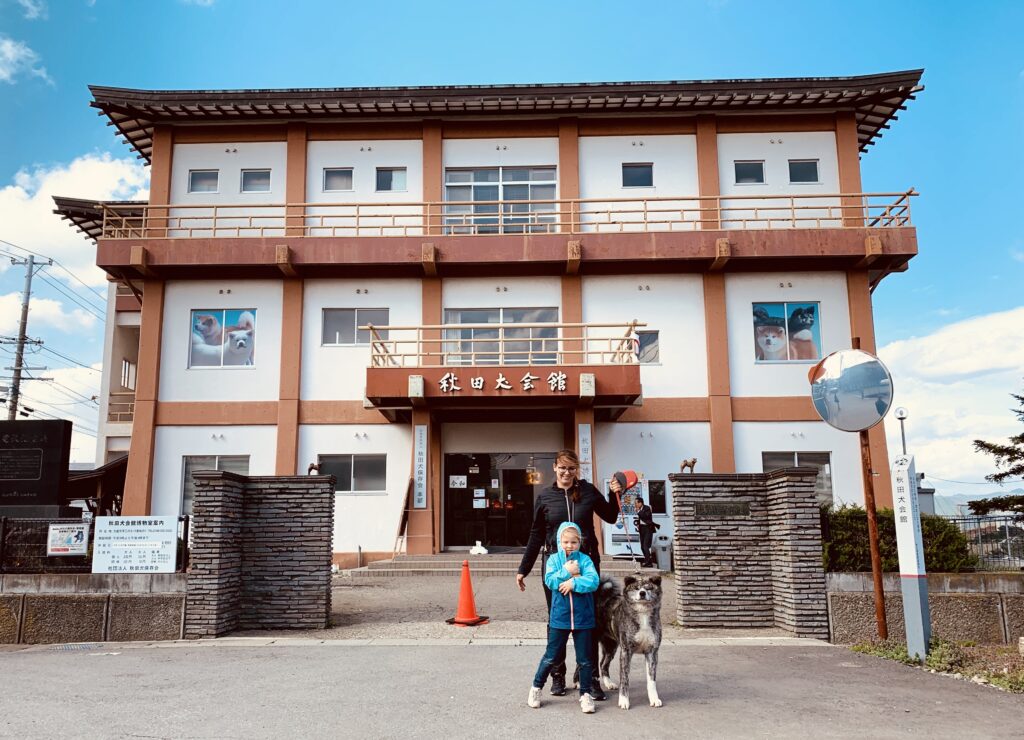 HISTORY AND ACHIEVEMENTS

Our kennel has been registered with the Polish Kennel Club under FCI since 2008, and we became members of AKIHO (Akita Inu Hozonkai) in Japan in 2014.
We achieved our first World Winner title in 2010 at the World Dog Show in Herning, Denmark. In the following years, our dogs continued to excel, winning numerous European and World Hope Winner titles as well as: European Junior Winner 2011, World Junior V-ce Winner 2012, World Junior Winner 2017 and European Junior Winner 2017.
Additionally, we proudly secured the World Winner title in 2021, along with two World V-ce Winner titles in 2021, and finally two more World V-ce Winner titles in 2023.
In 2014, we imported our first dogs from Japan. Since then, we have consistently sought the best additions to our breeding program, always considering diversity, health, and character as our top priorities.
Starting from 2014, we have been regularly
participating in Honbuten Shows in Japan.
In 2017, we took the exciting step of showcasing our dogs in the prestigious rings of Honbuten.
Our male Akitas, including the brindle SHINGEN GO Ootani Kensha (son of two Meiyosho Winners) and
the red KINTAROU GO Zhou Hirama, were proudly handled by me at the 136th Honbuten in Odate.
The following year, at the 139th Honbuten in Kani, we introduced our very own breeding dogs to the world.
This included the brindle RASHOMON GO Fuen No Oka and the white YUMIRU GO Fuen No Oka, who later found a home in Japan at the Ryuuaken kennel situated in Hokkaido.
Our dogs performed exceptionally well, with RASHOMON GO winning the Tokuyuu title in the strong and prestigious class of Seiken A. Yumiru secured an impressive 6th place in the largest class of 25 beautiful Junior females, all born in Japan.
These achievements marked a significant milestone
as the first Akitas born in Poland and this part of Europe to compete on the most important and largest Akita show
in the breed's country of origin